After briefly working with musicians Steve Weingart & Renee Jones on their 'Dialogue' project, I committed to documenting and designing the artwork for their new project, 'Observatory'.

The CD cover art is an assembly of 3D elements (the observatory structure), stock imagery, and practical photography. A series of 10 documentary video 'webisodes' were also produced consisting of interviews, fly-on-the-wall footage, and an animated bumper developed using Cinema 4D and After Effects.

Anticipating future projects, a custom logo was designed to create a visual identity for Steve & Renee and their music. The enclosed 'WJ' within an asymmetric container was chosen to reflect their partnership and the non-linear, improvised nature of the instrumental jazz they compose and perform.

Finally, a new WordPress page was produced to bring all media elements together, including artist and previous album info, music samples, photos, video clips and a compressive press kit.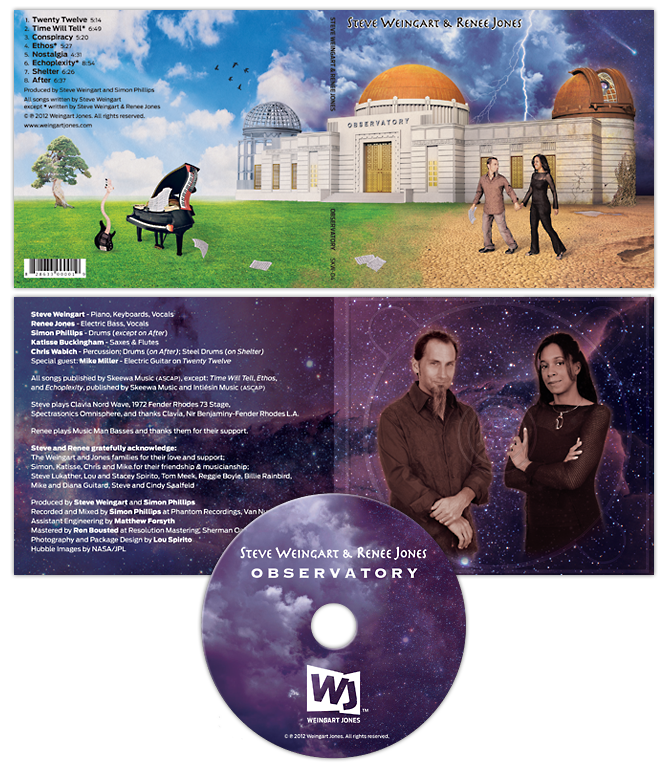 PROMOTIONAL MUSIC VIDEO — 'AFTER'
Running Time: 7:07
RECORDING SESSION PHOTOGRAPHY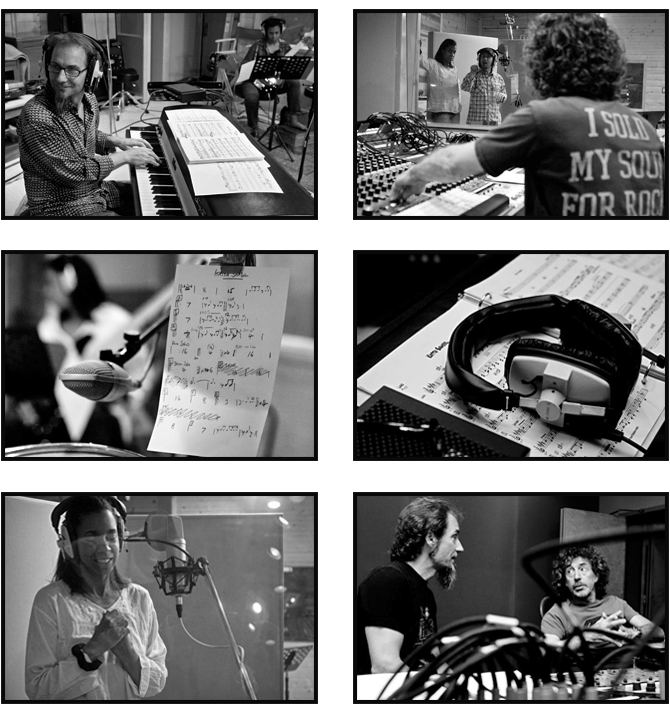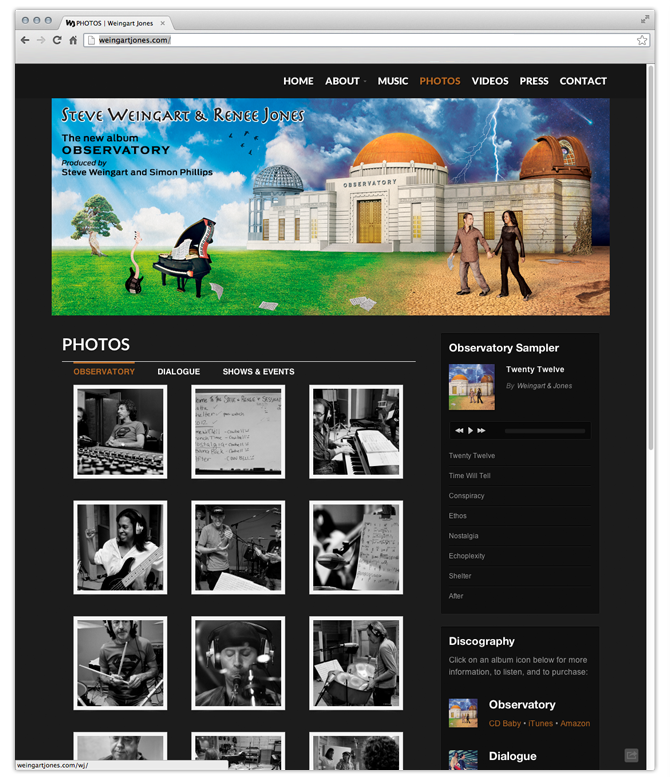 PROMOTIONAL PHOTOGRAPHY and BRANDING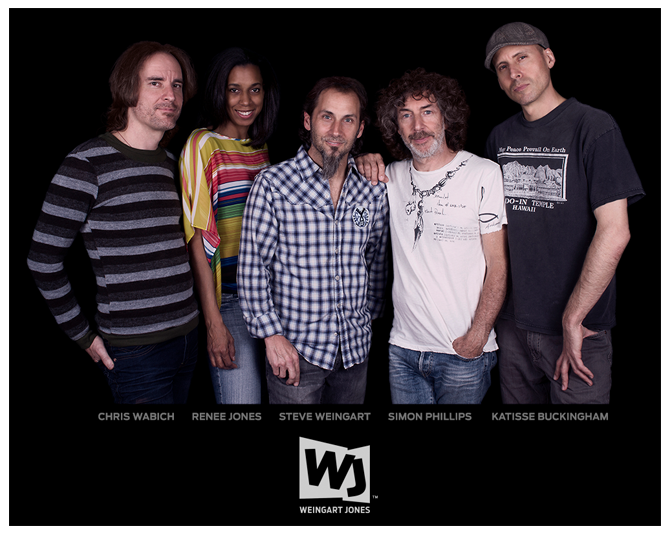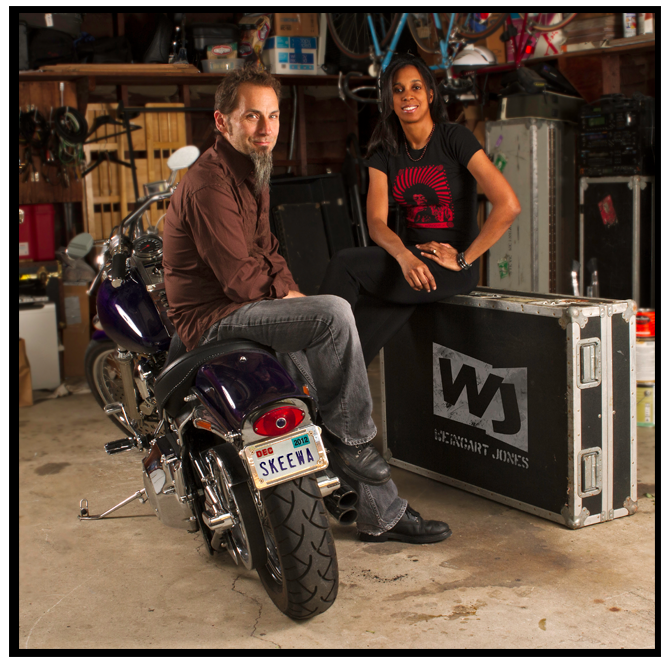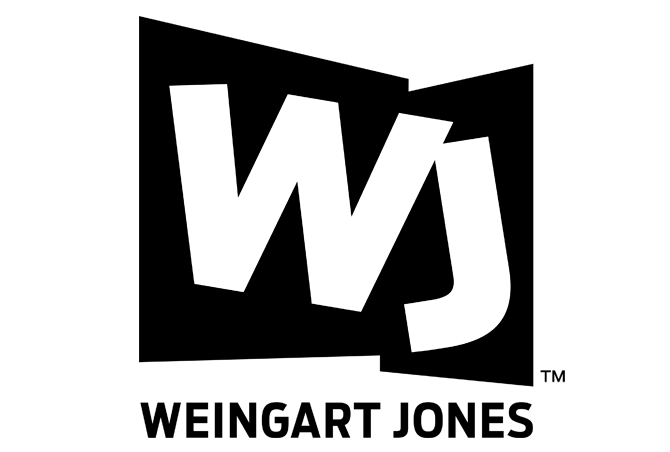 Software

:


Illustrator, Photoshop, Strata 3D,
Cinema 4D, Premiere Pro, After Effects,
Lightroom, WordPress
Technical

:


Canon XH-A1s, Canon 7D,
EF 16-35 f2.8, EF 24-70 f2.8, EF 70-200 f2.8,
Rode NTG-1, Tascam DR-40
Canon 580EX II, Alien Bees B800 (x2)
©Copyright © 2012 Louis J. Spirito and Skeewa Music