In 2006, I studied character animation via an online school called Animation Mentor, completing two courses that focused on core fundamentals. The goal was to augment my skill set and refresh my creativity. My teachers were highly respected professionals in the field: Charles Alleneck from Industrial Light and Magic, and Pixar's Victor Navone.

What I learned changed my approach to visual story telling in unexpected ways. It is difficult to articulate, but by studying the physics of motion and understanding the importance of 'the pose', I now approach projects with a broader range of possibilites. The experience also reinforced the importance of planning, sketching, and documenting visual source material while producing graphics. In terms of photography, I'm no longer just waiting for the next shot, but anticipate what might happen beyond the moment.

The practical knowledge I gained illustrates the significance of lifelong learning: that valuable lessons and opportunities favor those who reach beyond the familiar.
ANIMATION REEL, 2006
Running time: 1:45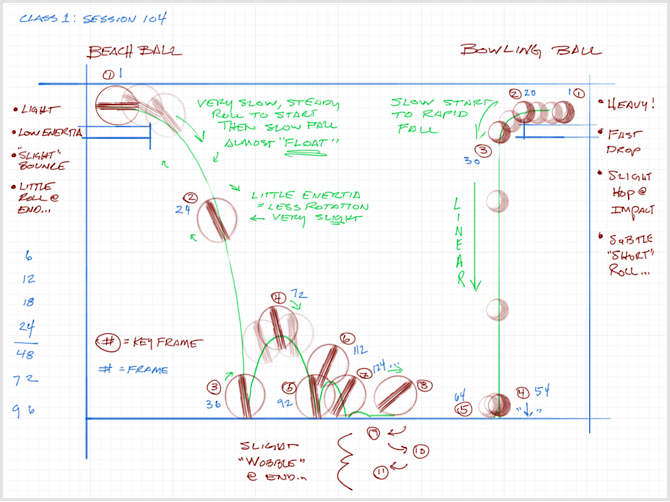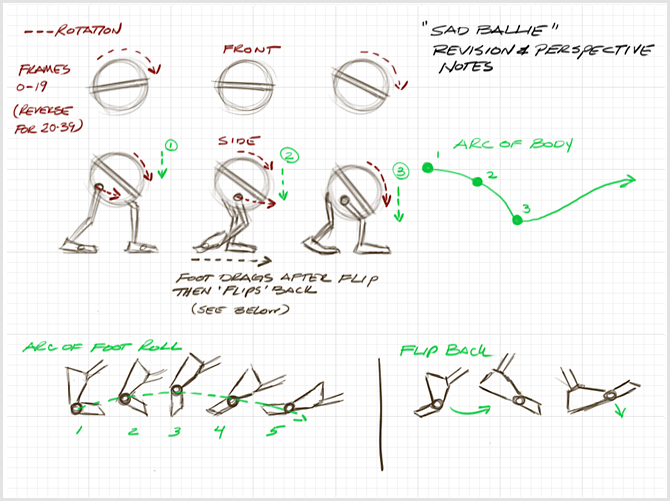 Software

: Maya, Sketch, Quicktime Pro.

© 2006 Louis J. Spirito